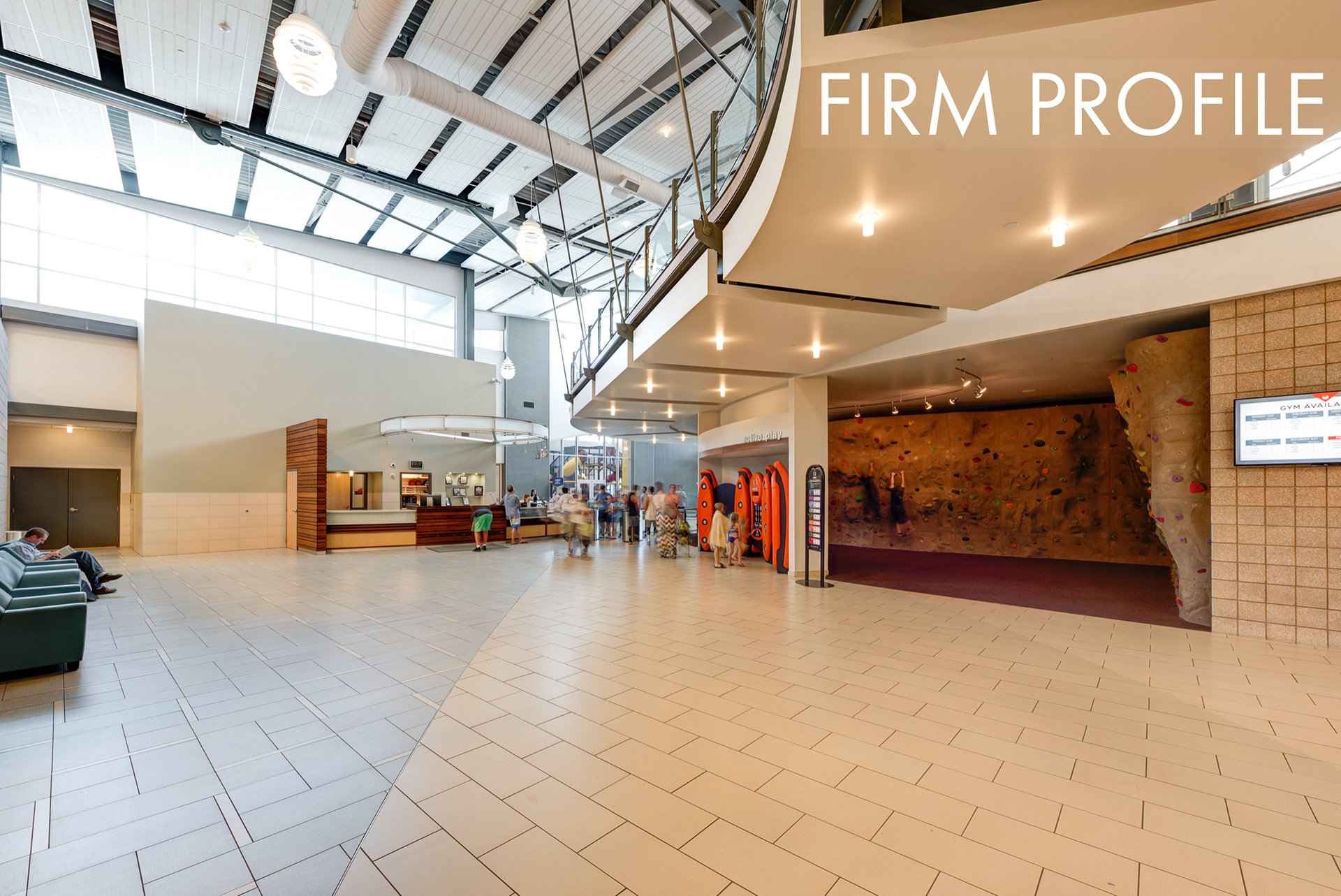 ECE, LLC is a small business Utah corporation established in 1989. ECE provides professional engineering design services in the electrical discipline to architects, owners and contractors. 
ECE is led by Akbar Matinkhah, founder and president. Under Akbar's leadership, ECE has grown from a two-person staff to ten employees. As a team of principals, Enayat Nawabi PE, John Michie and Sinama Meli share in the responsibility of the direction and operation of the firm. 
ECE is committed and dedicated to high-quality design services. We invest in the latest technology and resources available to ensure our designs are of the most superior quality possible. Our engineering practice requires the design and review of drawings with careful detailing and sensitivity to each project requirement and client expectation. We have been recognized in the industry for our design quality and prompt client service.